Stumptown Brass brings together five talented musicians, whose enthusiasm for the brass repertoire is untarnished by slavery to professionalism!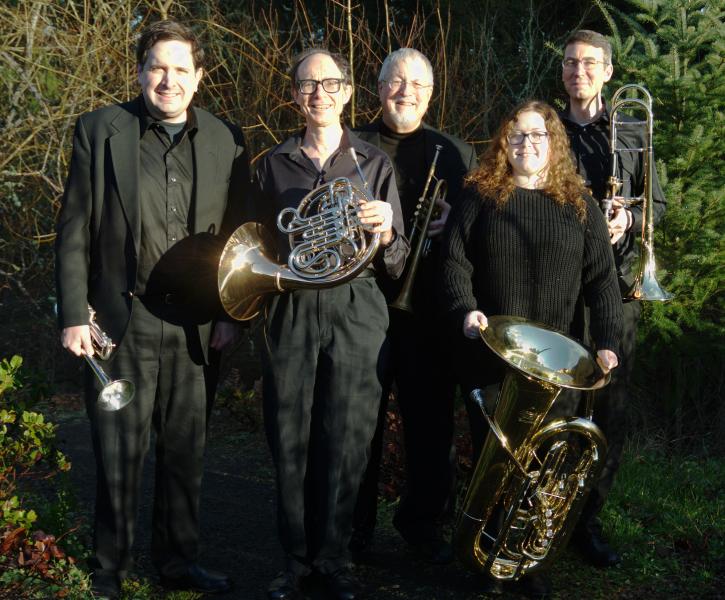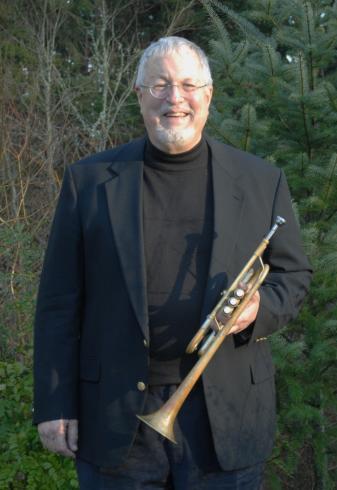 Dr. Dan Schmidt holds degrees from the University of Nebraska, the University of Northern Colorado, and from the Cincinnati-Conservatory of Music. He was a career Air Force band commander with many postings, and continued to perform as a professional trumpet player.  He performed as principal trumpet with orchestras in Riverside, Palm Springs, and San Bernardino, CA, Shreveport, LA, Breckenridge, CO, Tacoma, WA, and Anchorage, AK; additionally he has performed with the Los Angeles Philharmonic, Israel Philharmonic, and the San Antonio Symphony.  After retiring from the AF Dan held the position of Director of Bands and Trumpet professor at Hastings College in Nebraska. He is one of the founding members of the Evergreen Brass Quintet in the Puget Sound area. Besides Stumptown Brass, Dan is currently principal trumpet with the Sunnyside Orchestra in Portland, OR.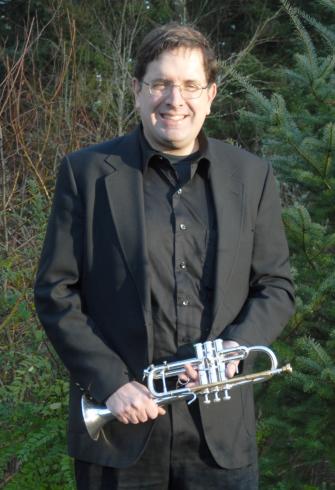 Jonathan Johnson is "passionné de la trompette!" Although he began piano at age 4 and took up trumpet at age 10 merely because it was a shiny instrument, he has lived abroad (France, Austria, Germany, and Scotland) and takes much of his musical inspiration from what he learned abroad as part of a musical family, as a student of music in a Paris, France conservatory, and in his recent travels to Rouen, France to collaborate with the Eric Aubier International Trumpet Competition.
Jonathan also performs as a symphonic trumpeter and as a soloist in the Portland metro area.  He also has three cats, who unfortunately avoid his playing.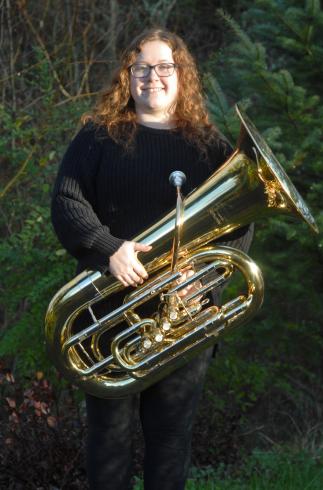 Emily Rumpca is a senior majoring in  tuba performance at Oregon State University. Her goal is a performing career with professional orchestras and chamber groups.  Stumptown Brass, the OSU Wind Ensemble, and occasional  substituting in the Oregon Symphony for her teacher, JáTtik Clark, are her current vehicles toward that goal.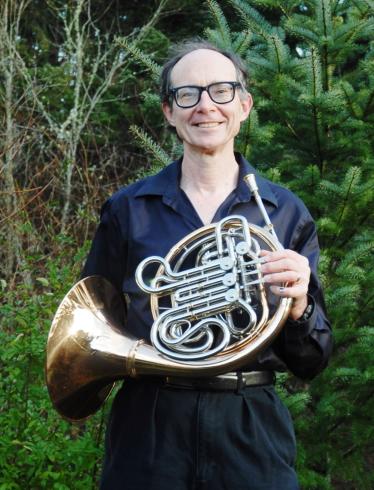 Glenn Widener has finally escaped his software engineering day job, and is ramping up his french horn career in retirement.  He began the horn in 7th grade, playing 5 years at University of Texas at Austin in the UT Wind Ensemble and other groups, while studying with Wayne Barrington. 
Besides Stumptown Brass, he is principal horn and personnel manager for Tualatin Valley Symphony, appears frequently with the Northwest Wind Symphony, occasionally with the Oregon Mahler Festival, and with other local groups, when he is not out on summer climbing trips.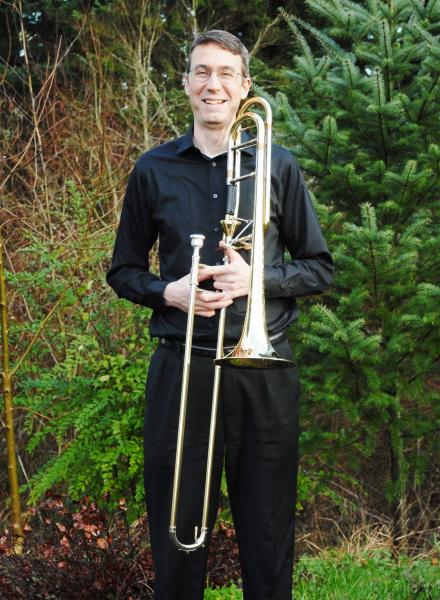 John Zagorski studied with the late Professor H. Dennis Smith at the University of Michigan.  He is a member of the Beaverton Symphony Orchestra, Tualatin Valley Community Band and a guest performer in other ensembles.